CST addresses the membranes, fluids, and bones that surround your brain and spinal cord, thus influencing the flow of energy throughout your entire body.


CranioSacral Therapists monitor and fine-tune the movements of the bones of the head and sacrum.


The rhythmic movement of these bones influences the flow of energy via passageways in the skull and throughout the spine.


Misalignments or restrictions to symmetrical movement of these bones can effect your development, performance and comfort.


CST releases restrictions, allowing stress to fall away so that you can feel great and function at your peak!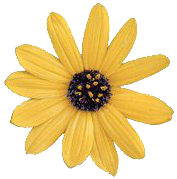 In our inner wisdom, we have the ability to block unbearable memories from our conscious mind by encapsulating critical information in what has been coined an energy cyst.


Releasing energy cysts can greatly assist in healing. When they release people feel heat or sometimes a cool-minty sensation followed by feeling lighter all around. SomatoEmotional Release is the release of energy cysts containing vivid memories and emotions. This can be followed by a deeper understanding of self.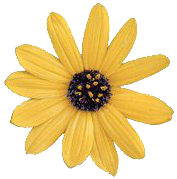 CST is essentially risk free, great for all ages, and can be extremely beneficial for your child's well being. CST early in life can facilitate the healthy growth and development of your child's brain and nervous system by removing restrictions resulting from normal birthing, especially if there were complications during birth. The impact of restrictions in the body during such a critical time of growth may not become apparent until your child is of school age.